LEGACY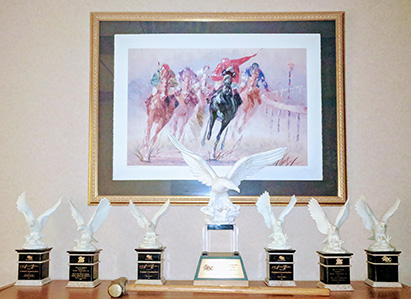 Century Construction was founded in 1968 when a mason, an accountant, and a carpenter joined forces to realize their dream of owning their own business. Jack Hodge, Mike Mangeot, and Mike Ruh performed many small jobs in those early years as they strived to establish the company.
Fast forward 50 years later and Century Construction is a thriving company with over 70 employees and is the largest, full service general contractor in Northern Kentucky. Under the leadership of Jack's sons, John and David, the company performs small and now large jobs for many of those same, early clients.
Century's formula for success has not changed: treat others with respect, be responsive to our clients' needs, and take pride in our work. To our many clients, thank you for your business. To our employees, thank you for all you do to deliver on our promises. And to our future clients, reach out to us to learn how we can make your next project come to life.