"Thank you for sending Kris. He corrected maintenance items that have been deferred for a long time. We were very pleased with the outcome. I value our relationship and the quality of work and positive culture your organization encourages."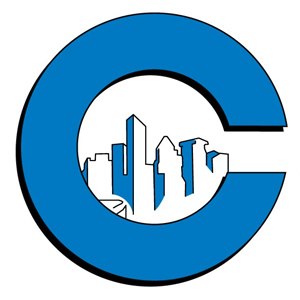 Doug Chambers, AIA , Episcopal Retirement Homes Affordable Living, LLC
"Century Construction has been working with us since day one and are top flight."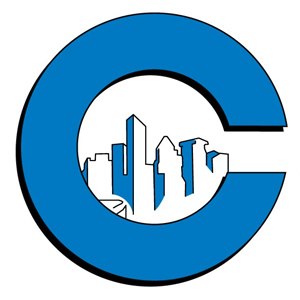 John E. Walker, ASM , The Price Group, Former Owner of Newport on the Levee
"Thank you for all your help with our recent renovation project. We are still settling in, but the new space is great. Also, Robby was great to work with."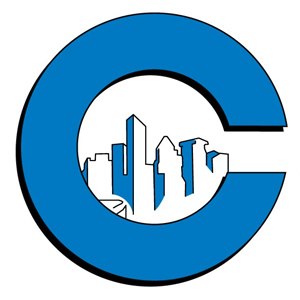 Katerine Moll Haslett , Pediatric Associates
"Thanks again for all your hard work. You have a great team."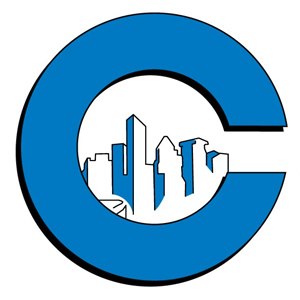 Jamie M. Ramsey, Attorney , Work at private residence
"Thank you so much for your promptness in responding to me. We really appreciate your willingness to help us with the situation to get it resolved quickly. Even though this was not your responsibility, your dedication to taking care of your customers is greatly appreciated."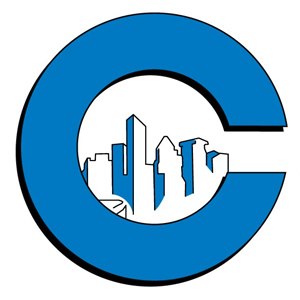 Steve Glass , Northern Kentucky Water District
"The Vino Volo store opened today, and I just want to thank Century for a great job. We would definitely recommend Century to other retailers and hope to work with you again in the future."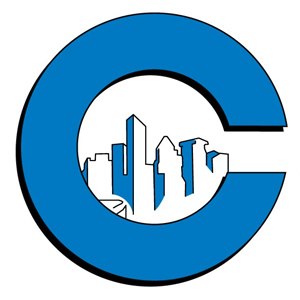 Phil Milazo , Chestnut Company
"Thanks for the good job! The products people are very happy with the concrete installation."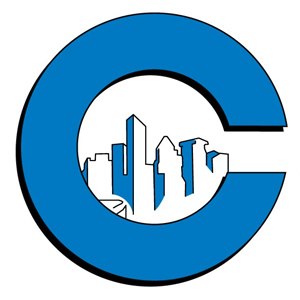 Wayne Harding , Emery Oleochemicals
"Thank you! We had several comments about it looking nice but mostly that people were expecting a mess on Monday when they came back and there wasn't one. We appreciate the guys taking care of us on that"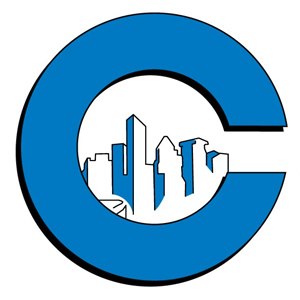 Kevin L. Ryan , Walton Verona Independent Schools
"Awesome! Thanks for your professionalism and attention to details. Nice job, very well done."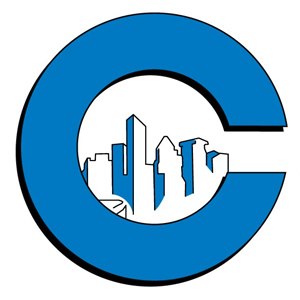 Charlene Barlow , Thomas More University
"Century has done a great job, and the renovation has made a world of difference."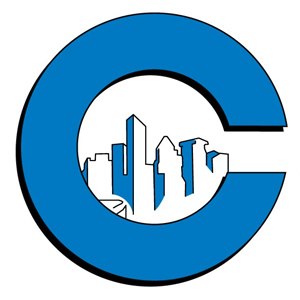 Eric Forbes , Select Medical Corporation